Age and fertility in both men and women are highly related, in this article we explore this relationship and the possibilities available to preserve fertility through time.
YOUR BIOLOGICAL CLOCK DOESN'T STOP!
It is well known that with the passing of years, fertility in women is affected by the changes in the quantity and quality of the eggs, but few studies have been conducted to understand the relationship between age and fertility in men. A recent study published in the Journal Fertility and Sterility, found that men above 40 years of age are less fertile than younger men, which gives hints to the link between age and fertility in men, however it's not as pronounced as it is with women.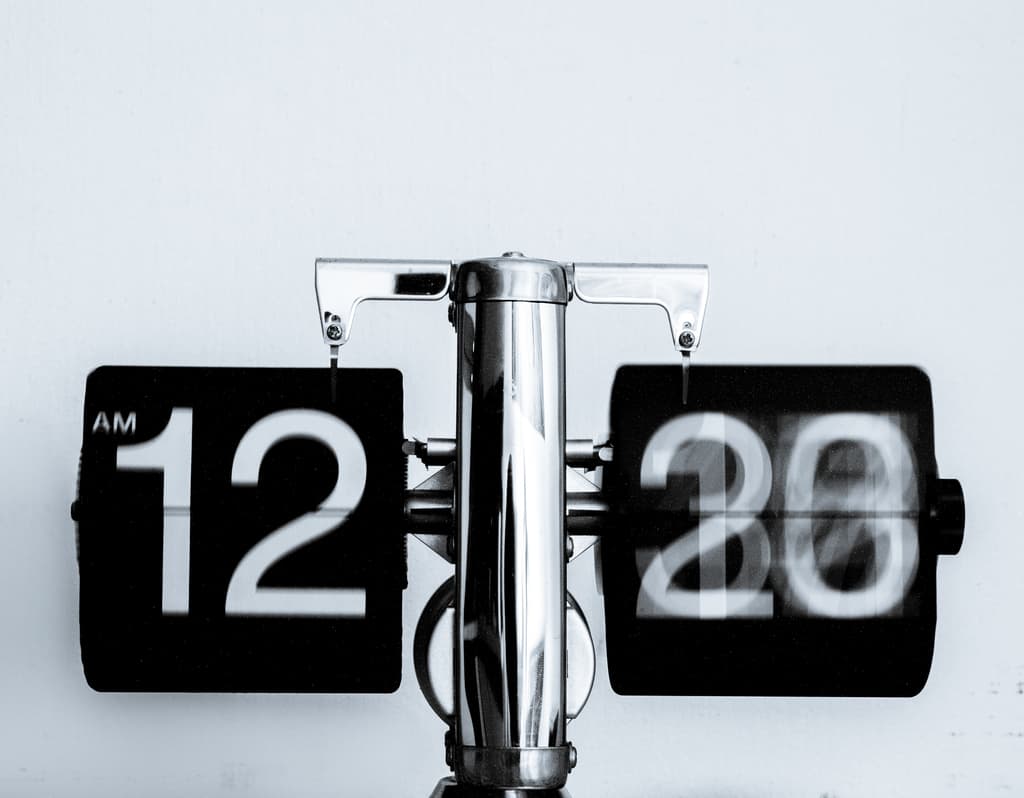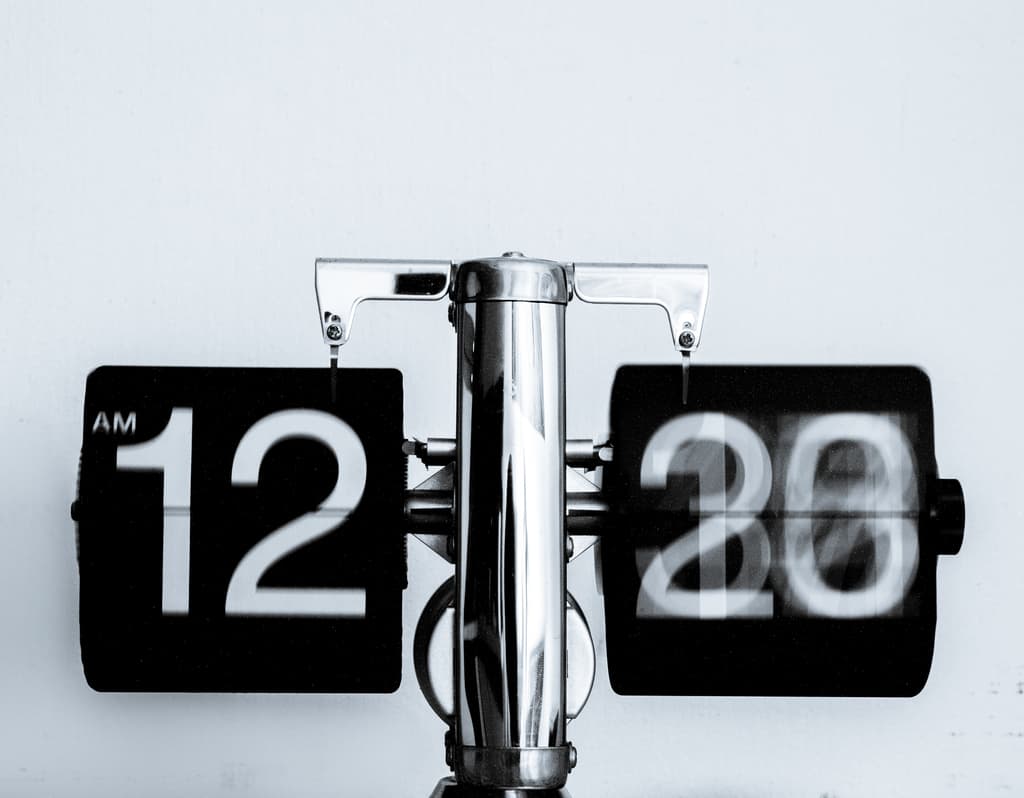 Nowadays there are different techniques developed to help with these fertility issues in women, one of them is IVF, through which an egg is fertilized by sperm outside of the woman's body.
According to reports by the CDC in the USA, the success rate in IVF treatments with the woman's own eggs, lowers with age. When the procedure takes place wit donor eggs, the success rate remains constant, showing this method as a possible solution for the diminishing of fertility with age.
Reprotec Fertility Center has the team, the facilities and the treatments that offer our patients all the alternatives to overcome their fertility challenges both in men and women.
To book an appointment, Get in touch Today!
 To book an appointment
Call us today!
ODDS OF BECOMING PREGNANT BY AGE OF FEMALE
20-24 years old

94%

94%

25-29 years old

91%

91%

30-35 years old

85%

85%

35-39 years old

70%

70%

40 years old

40%

40%
"
No podemos agradecer suficientemente por la ayuda que nos han brindado. Nuestra Hija es un Angel. Enviamos nuestro agradecimiento y mejores deseos para todas en la clínica."