Consultation with our specialists
We want to create a close relationship with you, from the moment of your first consultation. We will work with passion to make the miracle of life a reality.
Our goal is to make our patients feel like a part of the family, by providing warm and honest attention. From the moment you come to our center, we will do everything in our power to make your dreams come true, through a strict evaluation of your fertility in order to provide the best treatment for each couple. Our specialists have broad experience, our team is competent, highly qualified and our technology helps us guarantee the best results. In Reprotec we don't give patients false hope, we speak frankly and honestly with a high degree of professionalism.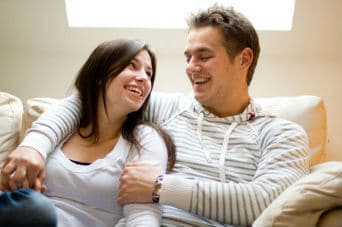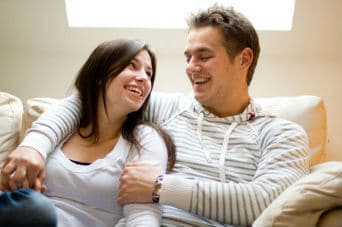 To book an appointment, Get in touch Today!
 To book an appointment
Call us today!
A timely diagnosis makes the difference in making your dream of becoming parents come true.
The process in our center begins with the first consultation, where our specialists take your medical history, performs a physical examination and an ultrasound to evaluate the core principles that have an effect in a couple's fertility. Further tests are prescribed after this initial consultation.
During the control consultation, the medical viability of each and every treatment option is assessed for each couple's individual needs.
Causes of infertility are varied and differ from couple to couple. In this manner, with all the results of the diagnostic exams, the real cause of infertility can be determined and the specialists recommends a course of treatment that will provide each couple with the highest possibilities of success.
"
Mi esposo y yo estamos eternamente agradecidos a ti y al staff de Reprotec por vuestros cuidados, cariño, profesionalismo, y dedicación que han hecho este milagro posible. Gracias!
"